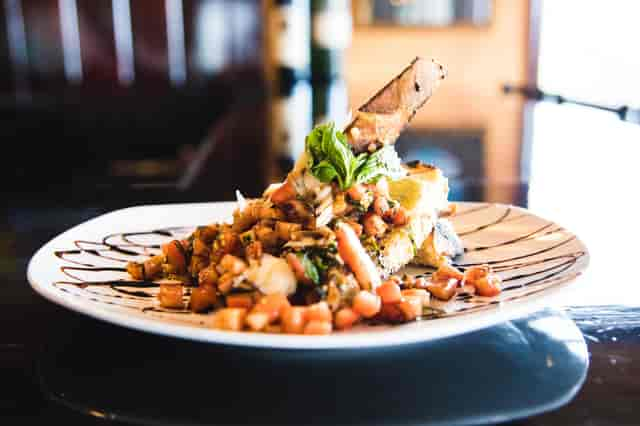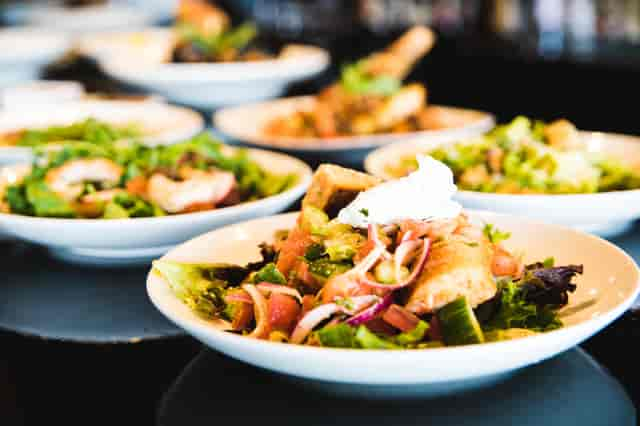 Varano's
Ristorante Italiano
Varano's Italian Restaurant is closed for dine-in service but TAKEOUT is available Sun-Thur 11:30am - 7pm and Fri-Sat 11:30am - 8pm
Order Online Order Takeout
or Call us at (207) 641-8550. (credit cards only no cash)
"With the health concerns amid COVID-19, Varano's Italian Restaurant is here to assure you that the health and safety of our community is our top priority. As we approach challenging and uncertain times ahead, we're here to provide you with an update on the measures we've taken to ensure the health of our guests and cleanliness of our business:
What we're doing:
Adhering to the guidance of the Centers for Disease Control (CDC) and the World Health Organization (WHO).
Educating our employees daily on preventative measures.
Increasing the spacing between our tables and barstools to create greater social distance.
Sanitizing menus and tables between guests and increasing the frequency of restroom sanitization as well as doorknobs, chair backs and any other object that comes into contact with people.
What you can do to help:
Wash your hands frequently.
Avoid touching your eyes, nose, and mouth.
Avoid close contact with people who are sick.
Stay home if you are sick.
Cover your nose and mouth when you cough or sneeze with a tissue, and then dispose of the tissue.
We appreciate you joining us in taking extra precautions to keep our community safe and healthy. For more information surrounding health and safety guidelines during this time, please visit the CDC website."
Sincerely,
Richard and Sherri Varano
TAKE HOME
Homemade Marinara & Extra Virgin Olive Oil
Varano's homemade marinara & extra virgin olive oil are now for sale!
Our Location & Hours
Varano's
60 Mile Road Wells, ME 04090
Hours
Sunday - Thursday 4:30 PM - 8:00 PM
Friday & Saturday 4:30 PM - 9:00 PM