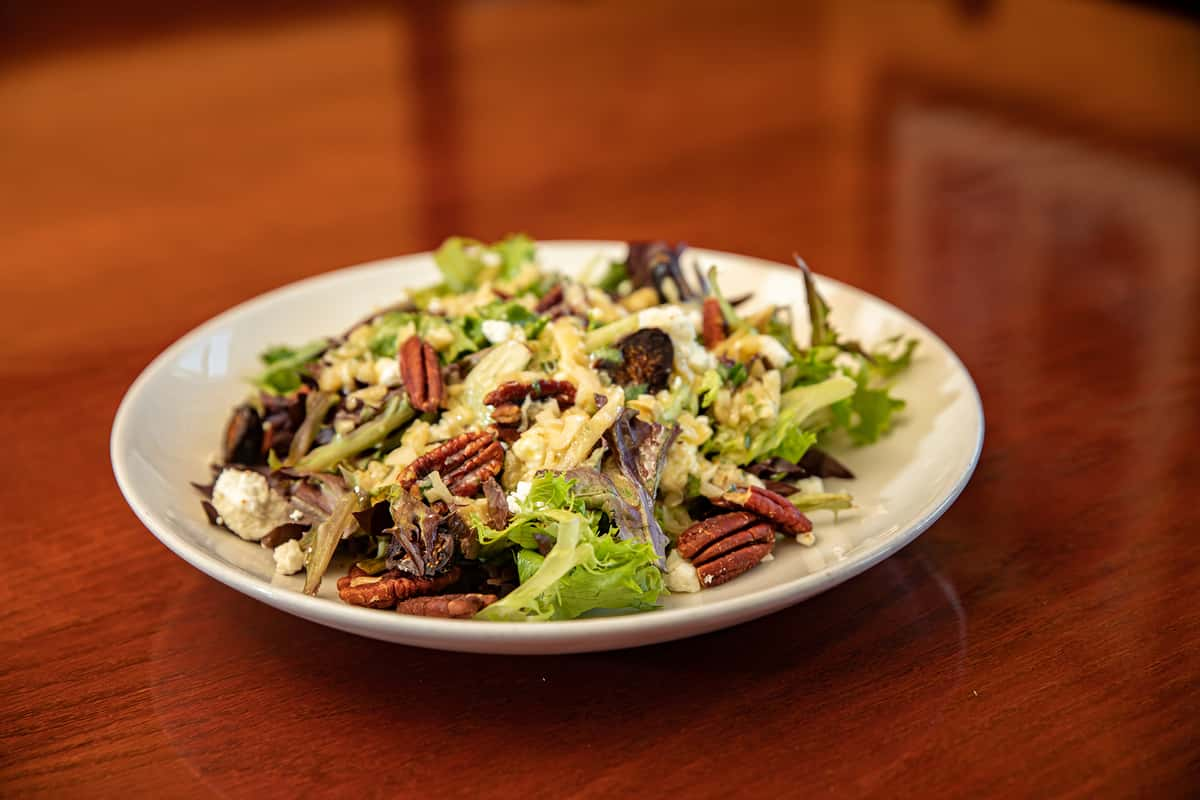 Partner Links
Associates and Links of Interest
Billy's Chowder House
Billy's Chowder House is a casual seafood restaurant, located in the southern coastal town of Wells, Maine, with a reputation for great chowder and lobster rolls. The notoriety doesn't end there; the freshest seafood around is probably what sets them apart from every other Seafood Restaurant along the coast. Located in middle of the Rachel Carson Wildlife Preserve on Mile road, which connects Rt.1 to Wells Beach. Billy's has a unique one of a kind location, with water on both sides of the road.
Elmwood Resort
Discover the Elmwood Resort Hotel. Open year round, the Elmwood Resort Hotel located in scenic Wells Maine is centrally located to all the Southern Coast of Maine has to offer. Wells, Maine is one of the finest family vacation spots anywhere, offering seven miles of sparkling sandy beaches. Many fine shops, restaurants, antique and art galleries are open throughout the year.
Lafayette's Oceanfront Resort
Lafayette's Oceanfront Resort is in the heart of the Southern Maine Coast, directly on Wells Beach, one of the largest sandy beaches in Maine. We have a complex of nine different buildings, five of which sit right on the beach. Many of our rooms have private balconies with panoramic views of the ocean. We are open year round so you do not need to miss any season. Although summer is certainly the most popular season in Maine, the beauty of this coastal area is enchanting throughout the year.
Nautical Mile Resort
Nautical Mile Resort offers resort lodging for whole ownership, timeshare ownership and lodging and hotel motel type rental accommodations to guest traveling to southern coastal Maine. Located just one Nautical Mile from historic Wells Beach, Maine a short walk on Mile Road, Wells Beach, Maine to enjoy maine coastal seashore. Don't forget to see one of Wells Maine's little known secrets, Drake's Island Beach, during your vacation getaway. Nautical Mile is located on Route 1 in Wells, ME near Ogunquit & Kennebunk & Kennebunkport Maine.
Ogunquit River Plantation
Located only a mile north of picturesque Ogunquit Village in Wells, Maine, The Ogunquit River Plantation hotel over looks both the Ogunquit River and the Atlantic Ocean. Because our Ogunquit lodging strives to preserve the natural beauty surrounding it, the animals, native to this area, can often be seen walking (or flying) in the Ogunquit River Plantation environment. Our elegant accommodations and added ammenities help compliment the natural surrounding. Start your day with a complimentary continental breakfast and free weekday newspaper. Relax in our heated pool or outdoor jacuzzi, or play a game of lawn croquet on the lodging front lawn. And to get the most out of your stay, relax while you are driven to one of two beaches via the River Plantation complimentary beach shuttle. Surfing, Kayaking, scuba diving and golf are popular activities to experience around the Ogunquit River Plantation, our Wells lodging is the ideal location to relax and enjoy the natural beauty the area offers.
The Captain Lord Mansion
Welcome to the Captain Lord Mansion of Kennebunkport Maine! You are invited to experience the only AAA 4 Diamond Kennebunkport bed and breakfast inn. Imagine a relaxing Maine Inn and Spa or a romantic Maine getaway. Are you a discriminating traveler? Have you been deprived of a relaxing escape for some time? Your luxury lodging accommodations of Kennebunkport at the Captain Lord Mansion are meticulously decorated and designed to offer you a serene interlude filled with special romantic touches.
Village By the Sea
Village by the Sea is an All Suite Resort Hotel featuring spacious one and two bedroom condominium suites. This is a beautiful eleven acre year round resort with one and two bedroom condominium villas, with all the amenities today's discerning traveler is looking for including... indoor heated pool, hot tub, fitness center, free wireless Internet, game room, seasonal outdoor pool, gas grills and much more. In addition to our one and two bedroom condominium rentals, we have a large function hall and banquet facility perfect for weddings, banquets, social events and meetings of all sizes.
Wells Chamber of Commerce
Beautiful and historic Wells continues to be one of the finest family vacation spots anywhere, offering seven miles of coastline, the nationally recognized Wells Estuarine Research Reserve at Laudholm Farm and the Rachel Carson National Wildlife Preserve.